Alleluia, He Is Risen!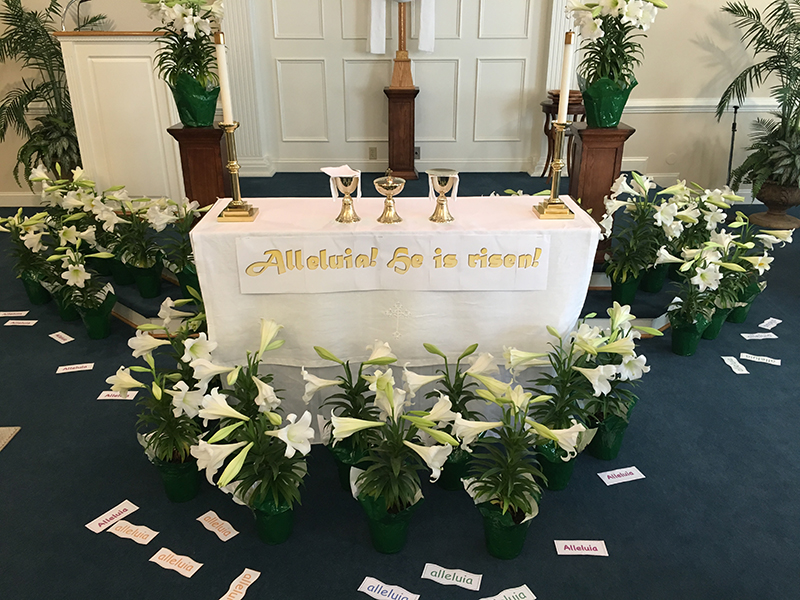 We worship at 8:30 AM in the Hayworth-Miller Chapel, 108 E Kinderton Way, Advance, NC. Our worship is liturgical. If you grew up Lutheran, you'll feel right at home. If you didn't, it will feed your soul. Sunday School for children and adults is at 9:45 AM.
Grace Lutheran Church has been supporting one feeding of 300 children each week at a church in a village in the Philippines called Pao Pao. The congregation put together this thank you video.
Read more
about Naomi's Heart Mission.>
+  +  +
• Bible Study     • What We Believe     • Donate